Online Marketing for companies
Luisa Herrmann SEO & Webdesign
Online Marketing, SEO & Webdesign in Nuremberg
More leads, clients and brand awareness for ambitious companies through effective SEO, responsive webdesign and strategic online marketing.
Webdesign that sells
Good webdesign does not only look nice, it brings in sales, leads or conversions. All my websites are conversion optimized.
Better rankings at Google & co
With strategic SEO I can bring your website to the top of Google search results!
Design, development, SEO & marketing
For me marketing, esthetic design, perfect coding and SEO belong all together.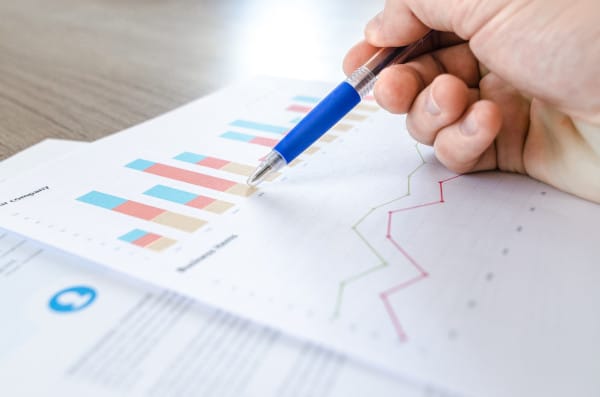 Online marketing, strategic SEO and web design from Nuremberg for companies
With a good website you can achieve a lot. With online marketing and a good website that is easy to find for relevant keywords in Google and has many visitors, you can take your business to a whole new level.
Technically flawless, visually appealing websites with good content that both visitors and Google like are unfortunately rare. Either the focus is entirely on good design, resulting in visually appealing pages that visitors and Google often don't know much about.
Or there is no focus and the website was designed without love, filled with some content and neglected afterwards.
What companies really need are websites that are optimized for users. This is the only way to really attract visitors, generate customers and establish your brand online. As an expert for online marketing in Nuremberg, I can help you.
Services in Online Marketing
Search engine optimization is the thing if you want to win new customers over the Internet in the long run. I can help you with this complex topic – strategically and efficiently.
I create a new website for your company. Responsive, aesthetic, user-friendly, GDPR-compliant and of course absolutely SEO-optimized with the CMS system WordPress.
Generate new customers with strategic online marketing.
As an SEO Expert in Nuremberg I help you to become more present in the search engines and to generate new customers.
The basis for this is a good website. If you have no or a very old website, I can create a website for you first. Then we can really get started with search engine optimization.
In 2019 and in the future, the majority of sales and leads will be generated via the Internet. A good presence on the net therefore reveals great opportunities to increase your sales and brand awareness.
That is why I have made it my task to help local and national companies and start-ups to become more visible in the search engines.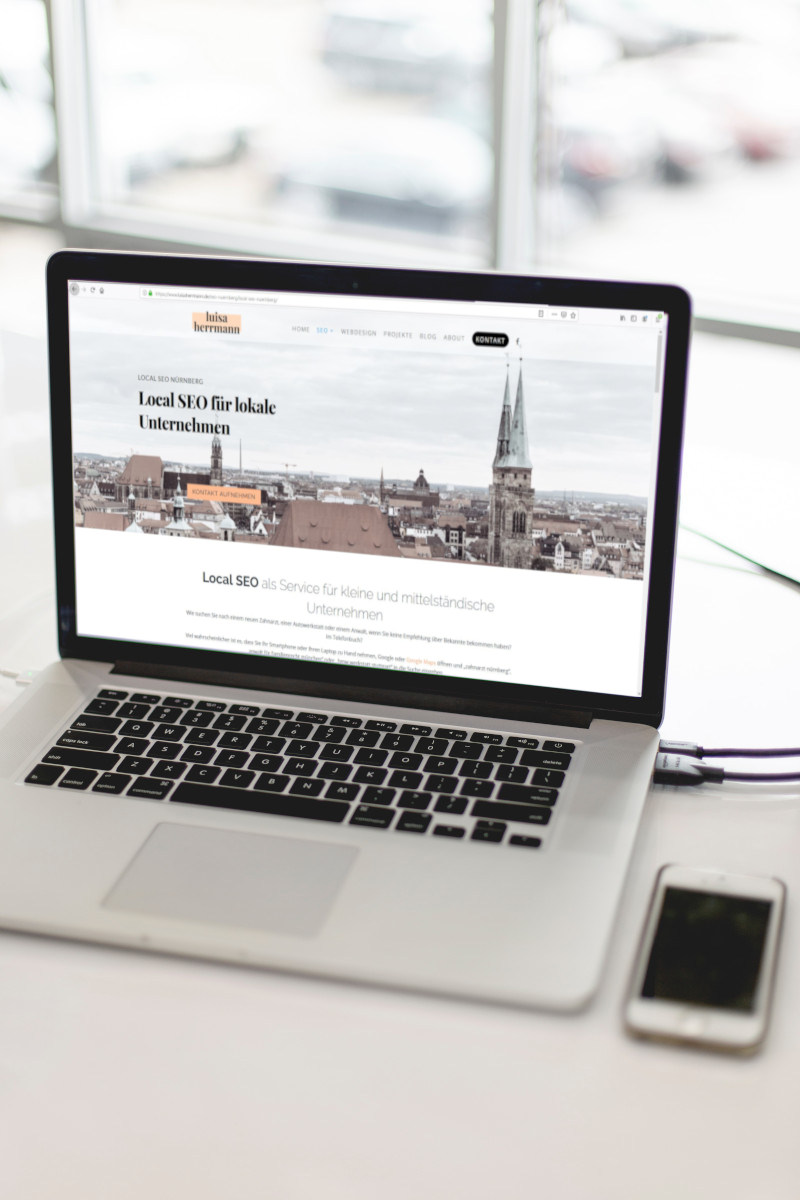 You need new customers?
Make it easy for yourself. Use the Internet. With relatively little effort, online marketing and especially SEO can achieve long-term and sustainable good results.
An intelligent web strategy with a good website, SEO and paid advertising pays off sooner or later. Especially with local search engine optimization, fast and sustainable results can be achieved. As a specialist for local SEO in Nuremberg, I will be happy to advise you.
You should also know that I am not an advertising agency or a Seo agency. As a freelance SEO expert in Nuremberg, I advise other freelancers and small and medium-sized companies. Why don't you try it out?
Ready?
Do you want to work with me? Then write me an e-mail.
No Results Found
The page you requested could not be found. Try refining your search, or use the navigation above to locate the post.